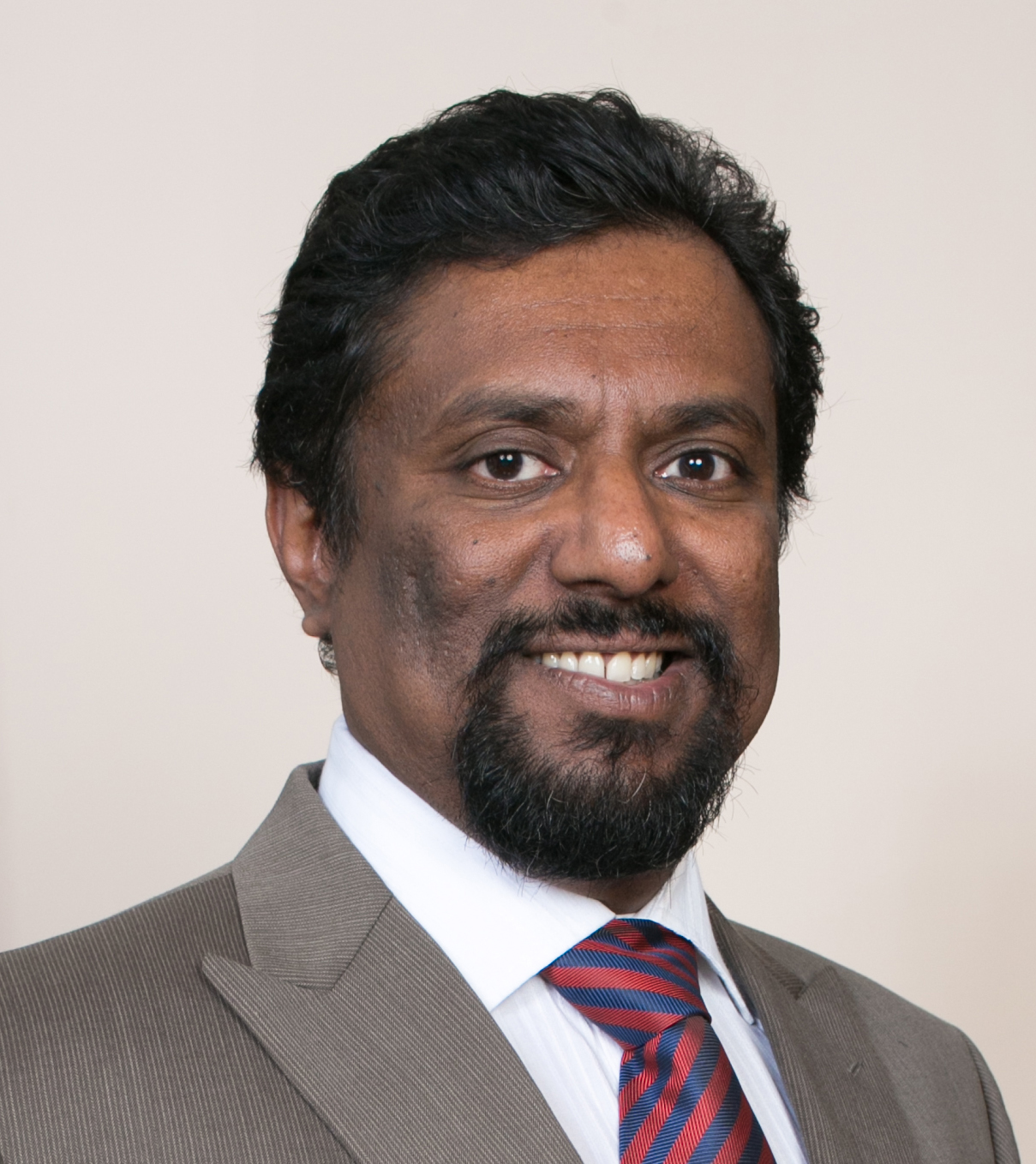 Professor Saman Amarasinghe | Faculty Director
Prof. Saman Amarasinghe leads the Commit compiler research group in MIT's Computer Science & Artificial Intelligence Laboratory (CSAIL), which focuses on programming languages and compilers that maximize application performance on modern computing platforms. He is a world leader in the field of high-performance domain-specific languages. Prof. Amarasinghe's group developed the Halide, TACO, Simit, StreamIt, StreamJIT, PetaBricks, MILK, Cimple, and GraphIt domain-specific languages and compilers, all of which combine language design and sophisticated compilation techniques to deliver unprecedented performance for targeted application domains such as image processing, stream computations, and graph analytics. Dr. Amarasinghe also pioneered the application of machine learning for compiler optimizations, from Meta optimization in 2003 to OpenTuner extendable autotuner today. Prof. Amarasinghe's entrepreneurship activities include founding Determina, Inc. (acquired by VMWare) based on computer security research pioneered in his research group at MIT and co-founding Lanka Internet Services, Ltd., the first Internet Service Provider in Sri Lanka. Prof.
Professor Bill Aulet | Faculty Director
Managing Director, The Martin Trust Center for Entrepreneurship, MIT
Bill Aulet is the managing director of the Martin Trust Center for MIT Entrepreneurship at MIT and Professor of the Practice at the MIT Sloan School of Management. The center is responsible for entrepreneurship across all five schools at MIT starting with education but also extending well outside the class room with student clubs, conferences, competitions, networking events, awards, hackathons, student trips and most recently accelerators. Bill teaches at least three different classes per year (introductory to advanced entrepreneurship classes) in addition to his responsibilities of running the center. His work has won numerous awards and most recently, in April 2013, Bill was awarded the Adolf F. Monosson Prize for Entrepreneurial Mentoring at MIT.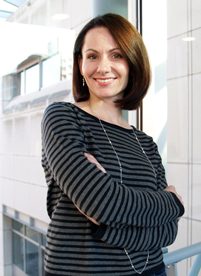 MISTI GSL Lead | zabroves@mit.edu
Ekaterina has a background in journalism and entrepreneurship. Before starting at MIT, she had worked as a political reporter and editor in Russia. She co-founded an online expert-oriented publication, whose goal was to provide nuanced and unbiased analysis of developments in Russia and to promote cross-country dialogue. She graduated from Lomonosov Moscow State University, Russia, with a B.A. in journalism and earned her Master's degree in political science from Miami University, U.S.A. as a Fulbright scholar. She is passionate about international education and believes that the best way to learn is by doing, especially if it involves traveling.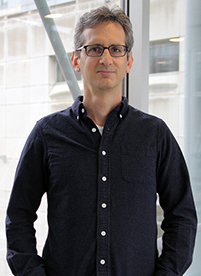 MISTI GSL Co-Lead | yoavd@mit.edu
Yoav has a B.Sc. in Electrical Engineering and worked for 14 years in the high-tech industry specializing in software development and database security. Upon moving to the US with his family, Yoav decided to pursue his passion and switch to a career in education, completing his M.Ed. specializing in instructional design. Other than education and developing people, Yoav enjoys experimenting and practicing a healthy lifestyle including clean eating, researching different diets and eating patterns, and of course exercising.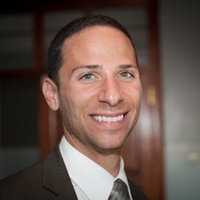 Dr. Michael Gordon | Advisor
Cofounder and Principal Research Scientist, Aarno Labs
Michael Gordon is a co-founder of computer security research firm Aarno Labs. Before Aarno Labs, Michael was a Research Scientist at MIT's Computer Science and Artificial Intelligence Laboratory (CSAIL) and the Director of MIT Global Startup Labs. His research interests focus on applying program analysis techniques to the areas of mobile application security and parallelization. He received his PhD from MIT in 2010 in Computer Science and Electrical Engineering. Michael is one of the original creators of the StreamIt programming language, employed throughout the world for research of high-performance data-streaming applications. Michael co-organized MIT's nextlab course, MIT's first incubator course focused on mobile technologies in emerging regions. Since 2007, Michael has organized and delivered mobile technologies incubator courses at universities across the world including Kenya, India, South Africa, Nigeria, and Rwanda. Michael also works as an independent mobile technologies consultant focused on developing countries, and he sits on the board of multiple African mobile startups.